As you are well aware, I LOVE my Cricut. I also love a good challenge. So when I heard about a Cricut challenge where each month you use a different material and your Cricut to create something magical, I was IN! In January, the material was felt. Well…errr…my felt project didn't go as planned. Happens. Crafter fail. But here we are in February and the material is…a cereal box. I decided to update one of my former Cricut greeting card projects that I love. You can access that project here if you want to follow along.
What you will need:
Your choice of paper. Two different styles
Cereal Box (Can you guess which one I am using?)
Glue (I prefer the Tombow Dual Tip Glue Pen) or adhesive of choice
Stickers (optional)
Embellishments (optional)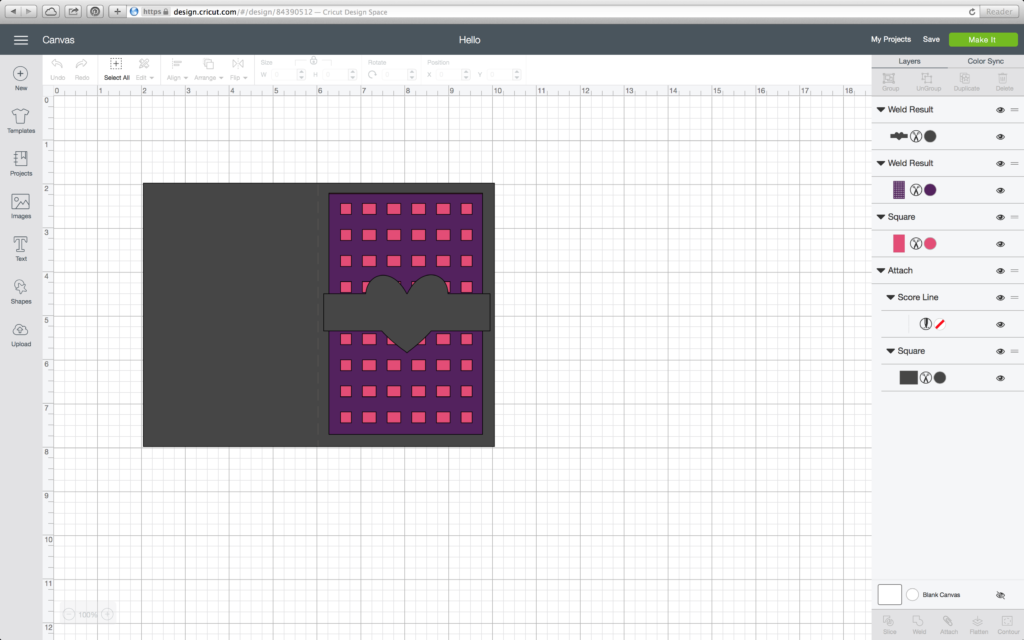 Once you access the project in Cricut Design Space, Click the "Make It" button and follow the prompts on the screen and Cricut.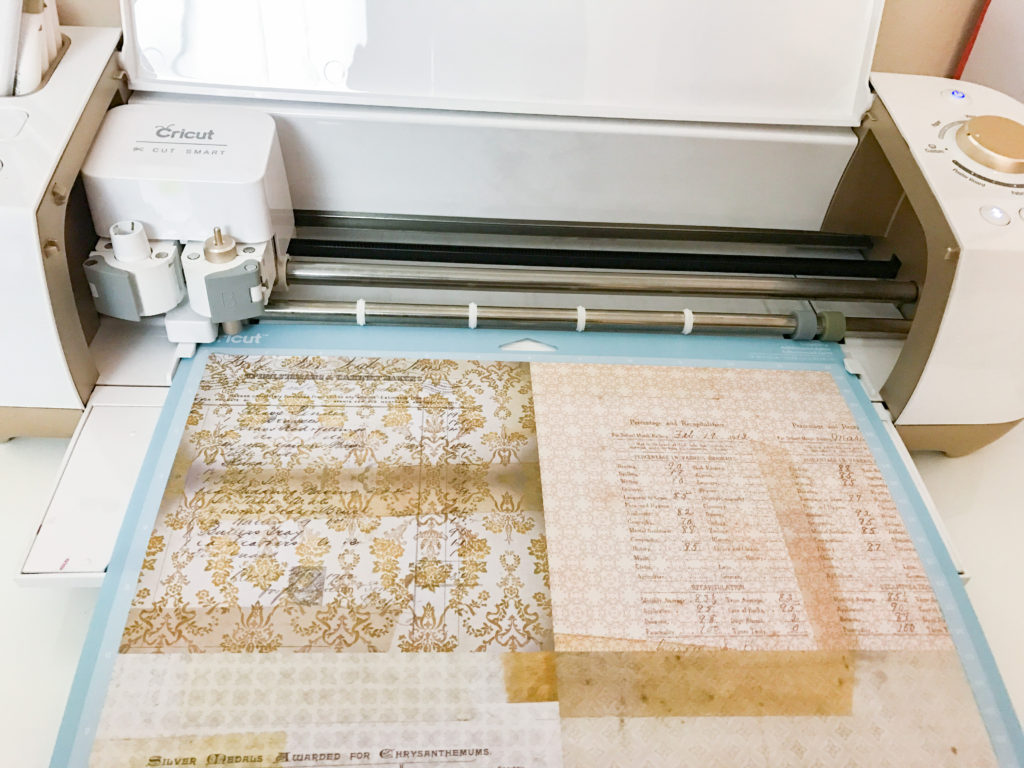 I love mixing funky paper together. It really gives projects a fun and unique feel. This paper I used for the folded part of the card is from a paper pack sold at JoAnn Fabrics.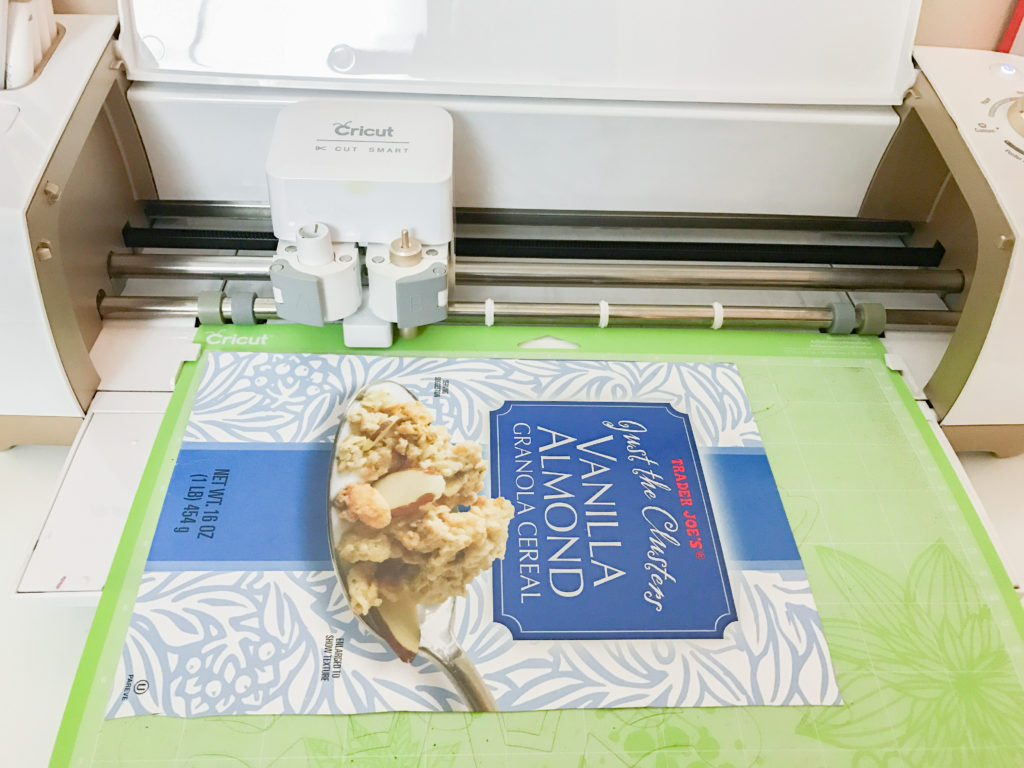 For the challenge, the material for this month is a cereal box. I used this Vanilla Almond Granola Cereal by Trader Joe's. I used the cereal box to be the material that the squares are cut out of.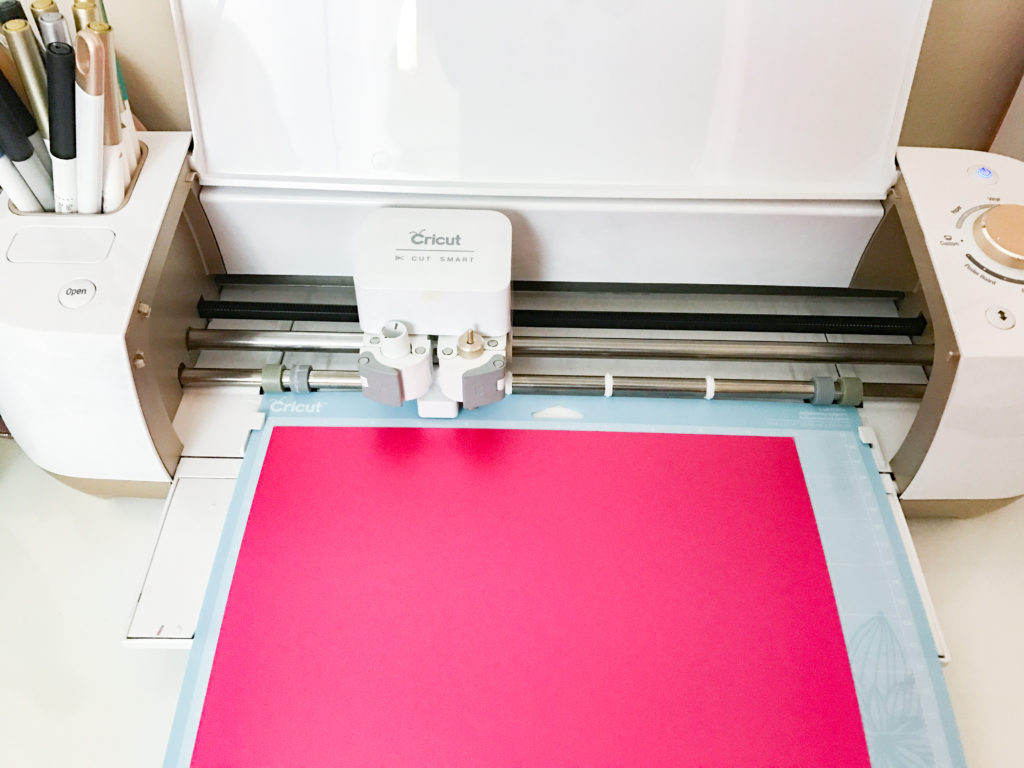 Of course, I still have to add a pink element. This bright pink card stock will go behind the squares. Once all of the materials are cut then you will have to adhere them together. I used the Tombow Dual Tip Pen for this. First glue the cereal box to the pink paper. Then glue the pink paper to the front side of the folded card.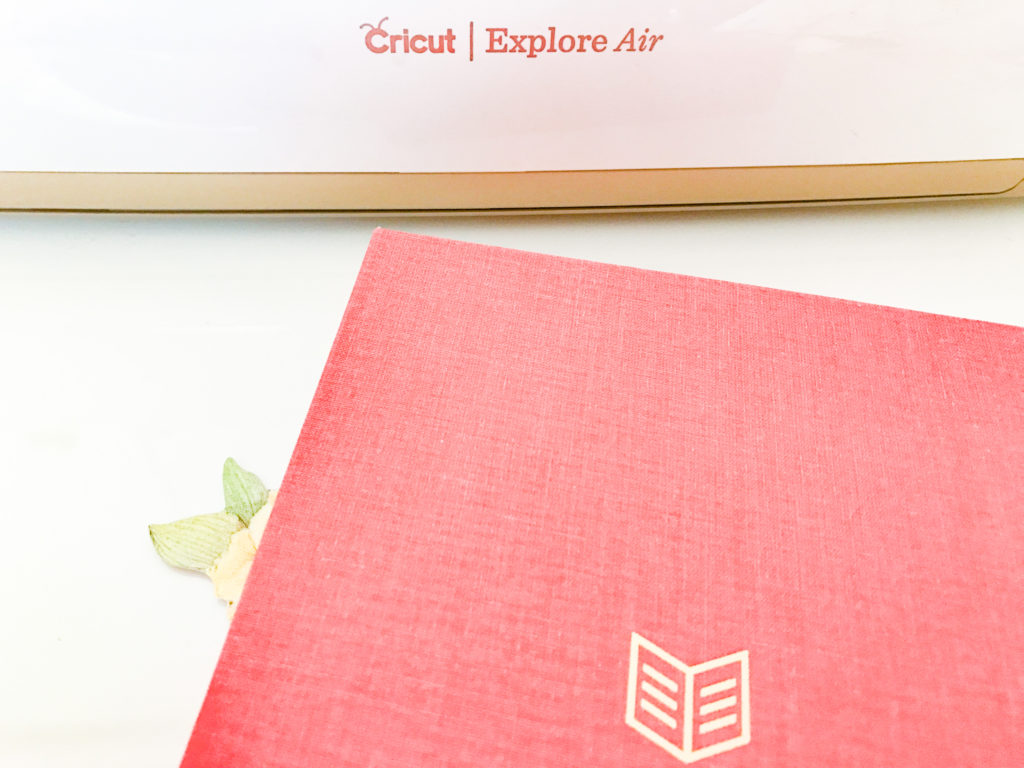 I used my She Reads Truth Bible to place over my card while it was drying. Once the card is dry you can add embellishments and stickers. I added the "Hello" sticker, pink glitter flower and paper flower to give the card more color and layering. The stickers were from last easter season's Target $1 Spot and the yellow paper flower was from a ephemera pack I picked up at JoAnn Fabrics.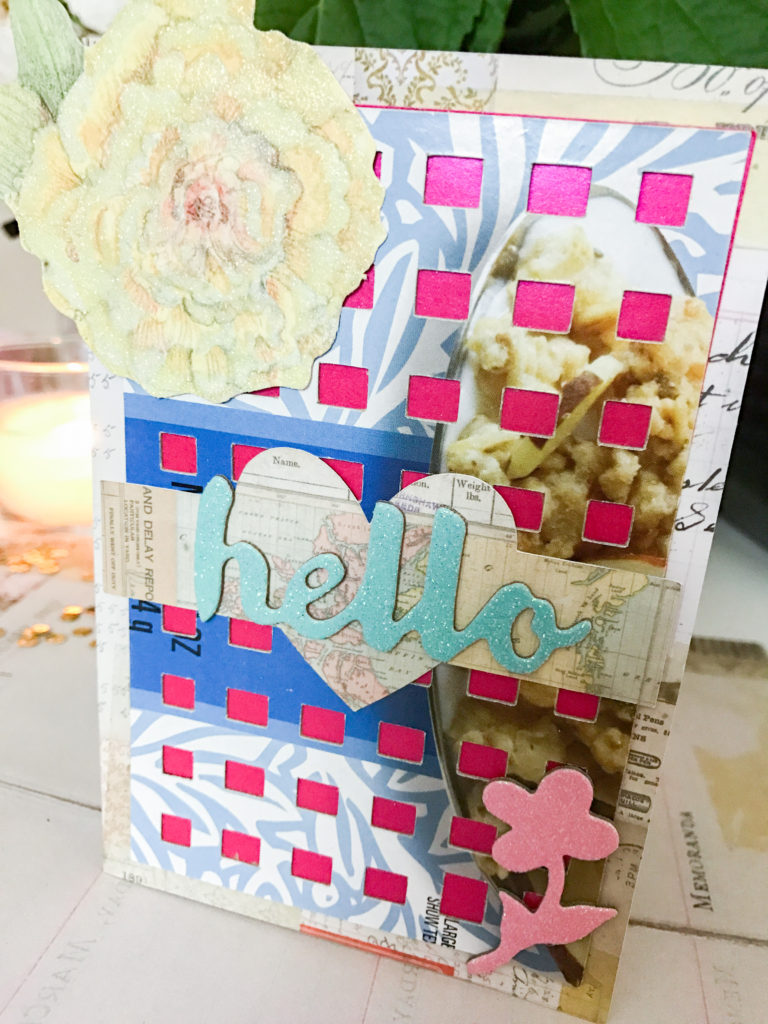 The final card looks so pretty and fun. What do you think? Can you even tell that I used a cereal box? Ha! Be sure to let me know if you try this tutorial.
Email The Diva Inc. Magazine at info@thedivainc.com or snail mail us at: PO BOX 1353, Palo Alto, CA 94302.

This is a sponsored conversation written by me on behalf of Cricut. The opinions and text are all mine.