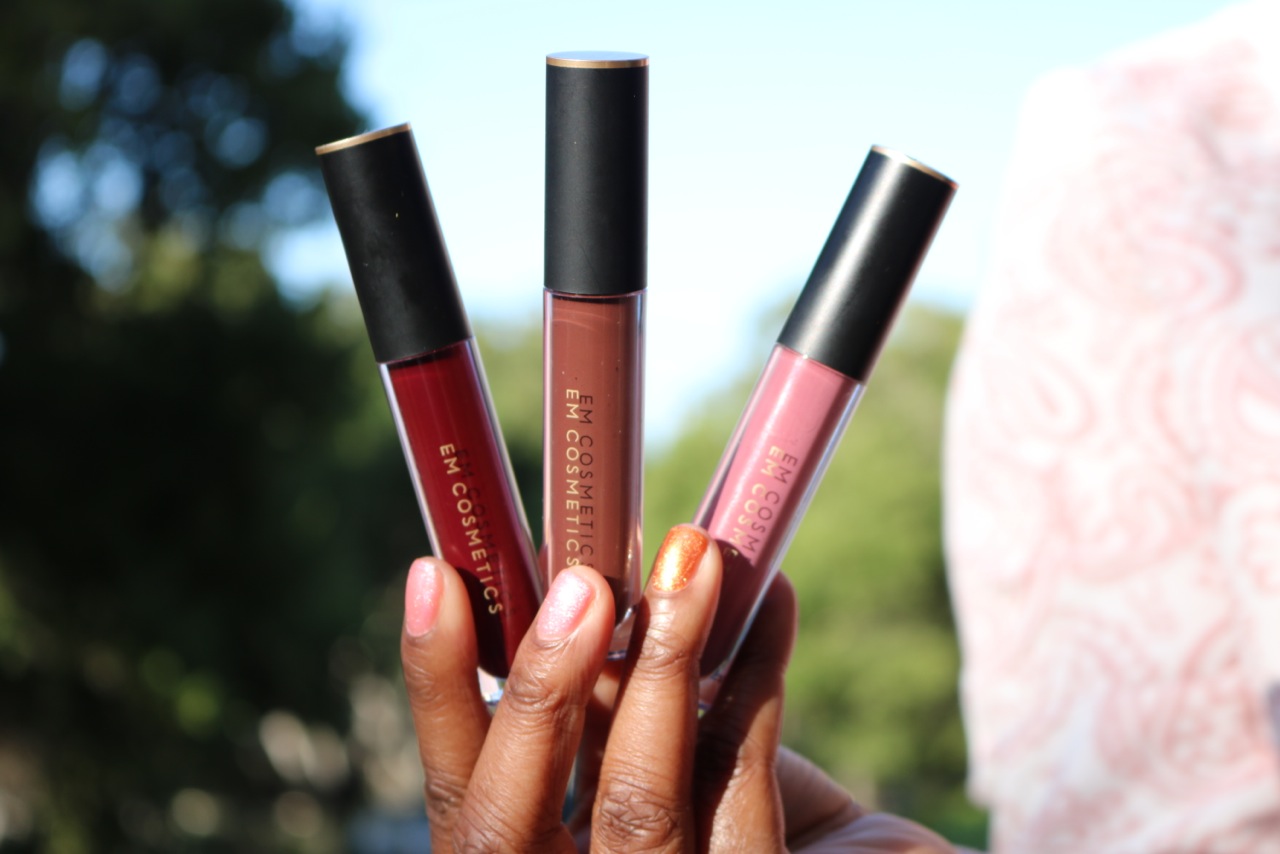 For months beauty mavens everywhere have been waiting for the relaunch of Michelle Phan's EM Cosmetics. Phan has been teasing the relaunch on her Instagram since December 2016 and we are all here for it at The Diva Inc. Magazine. Personally, I could not wait to get my hands on the new EM Cosmetics Infinite Lip Clouds. I have watched the story of the new EM Cosmetics develop on IG and I was very happy to see that it looked as though the colors that debuted would look good on any complexion. The brand hosted an early access sale and I ordered. After a long wait on delivery, the Infinite Lip Clouds that I ordered arrived in some beautifully, well-thought out packaging.
I ordered three of the eight shades that launched: Muted Mauve, Violent Magenta, and Spanish Earth. Of course, I couldn't wait to try them all. But I was especially excited to try the Muted Mauve. I've been looking for that perfect pink lip that gives me a natural everyday look. And I believe I found it! This color is so light and I can wear it while running errands without looking overdone. The Infinite Lip Clouds are very light and velvety and they almost feel like your lips are naked. You don't have this sticky feeling on your lips and the formula doesn't chap your lips.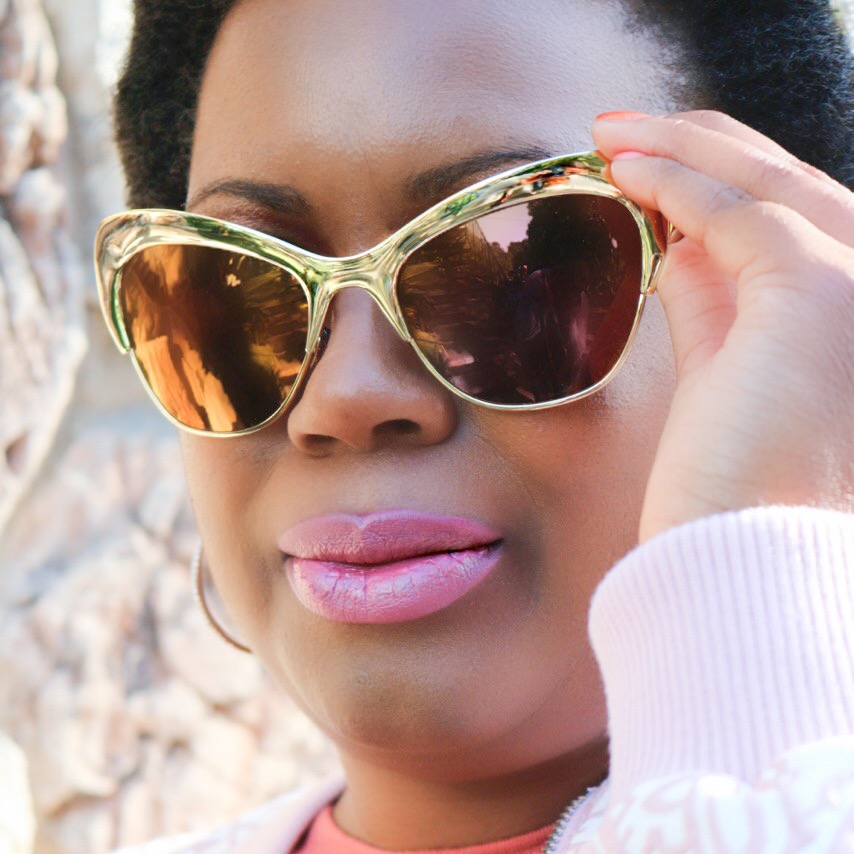 I'm always looking for red colors that look great on my skin. Who doesn't love a great red? It makes you feel powerful. Unstoppable. Empowered. So I ordered Violent Magenta to see just how good it would look with my chocolate skin. And although this color came out more pink than I thought it would by the looks of the container, I was very happy with the results!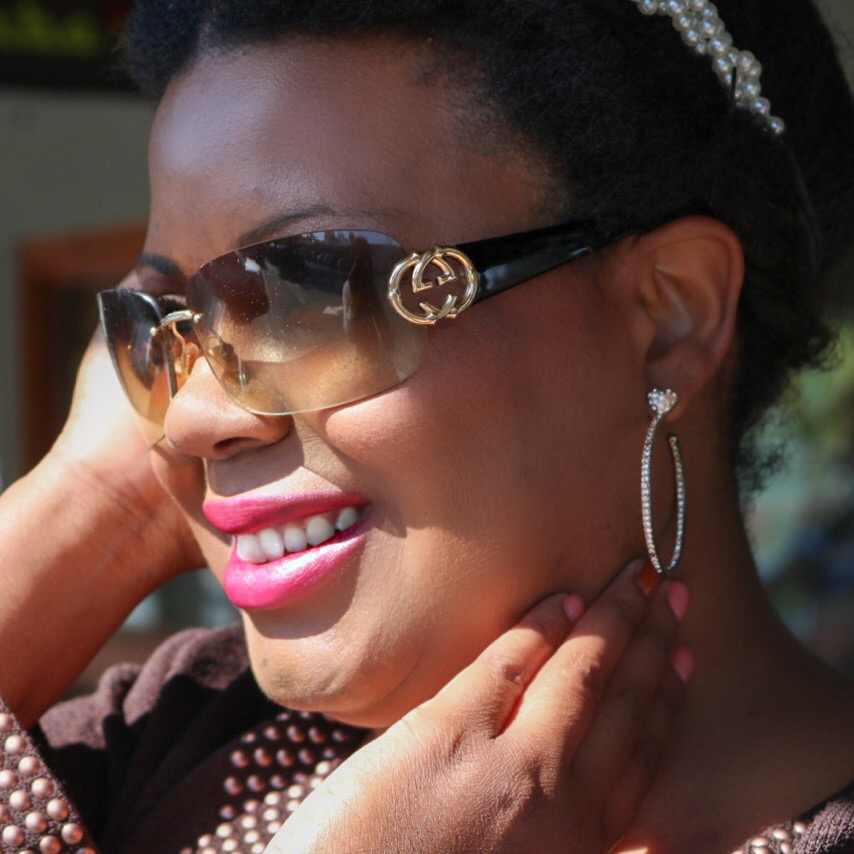 The last color I purchased was the Spanish Earth. I love a good nude and for people with my skin tone a good nude is a brown color. I absolutely adore a good chocolate brown and I wasn't disappointed at all with this color.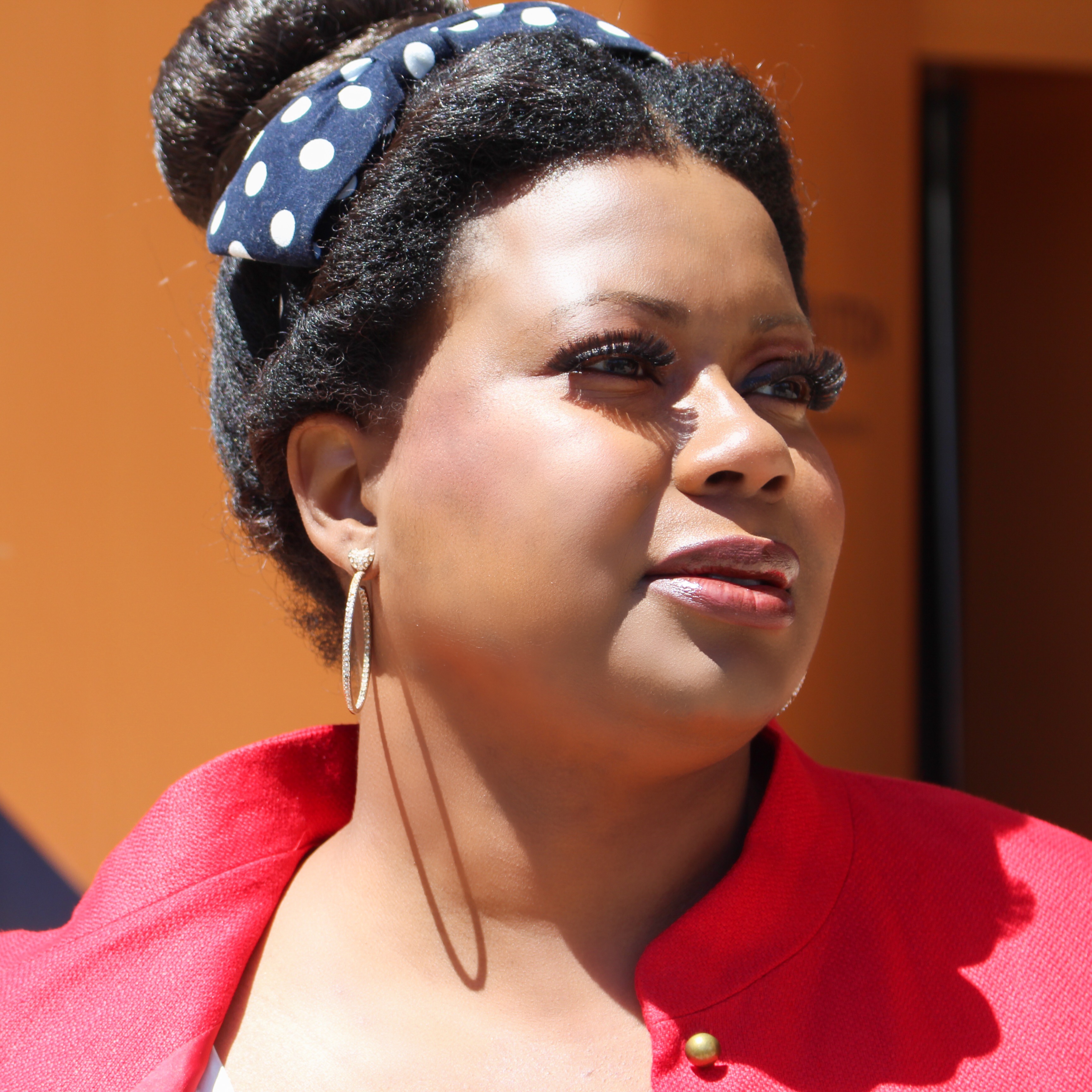 What do you ladies think? Have you tried the new Infinite Lip Clouds or the new EM Cosmetics eyeliners? What is your favorite color?