I love that more people are embracing the craft culture and there is an influx of new craft brands hitting the market. As you all know, I love creating fun iron-on projects with my Cricut so when at CraftVille reached out to me to try their new Heat Transfer Vinyl (HTV), I was very excited.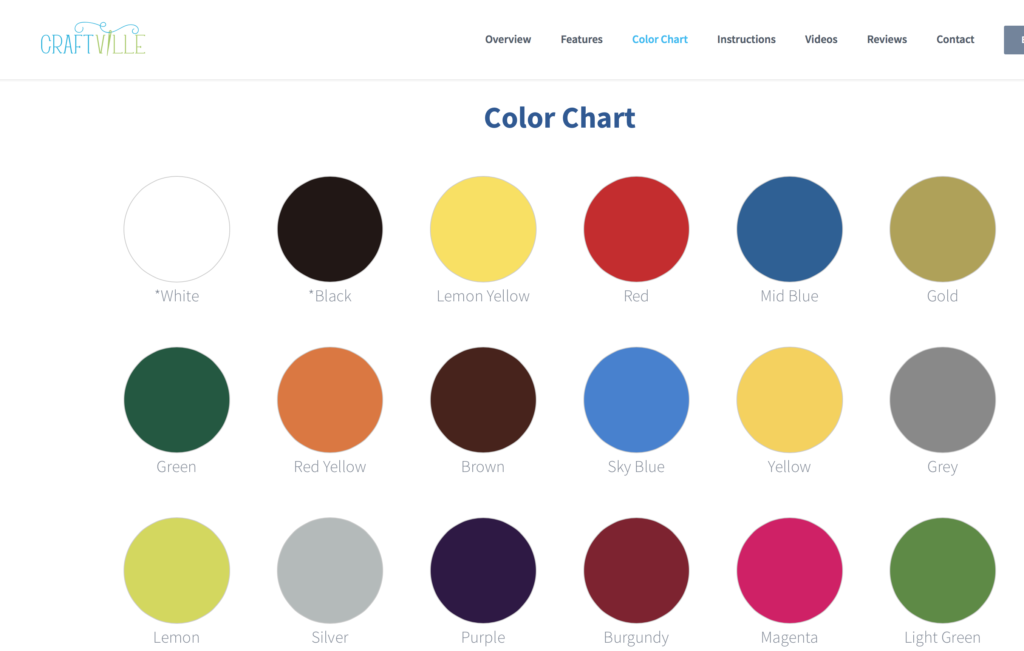 About Craftsville HTV
22 sheets of HTV (various colors)
You can find them here craftvilleshop.com and on Amazon
Size 10″ x 12″
Recommended Transfer Time: 8-10 seconds
Recommended Temperature: 300ºF – 320ºF
Cold Peel
For my first time using CraftVille HTV, I recreated my Cricut Iron-on Lips t-shirt project on a cosmetic bag. I made the lips smaller so that they would fit on the cosmetic bag and made sure the image was mirrored when cutting with my Cricut. I used the Cricut EasyPress 2 (6″ x 7″) as my heat transfer method. Weeding CraftVille HTV was super EASY!!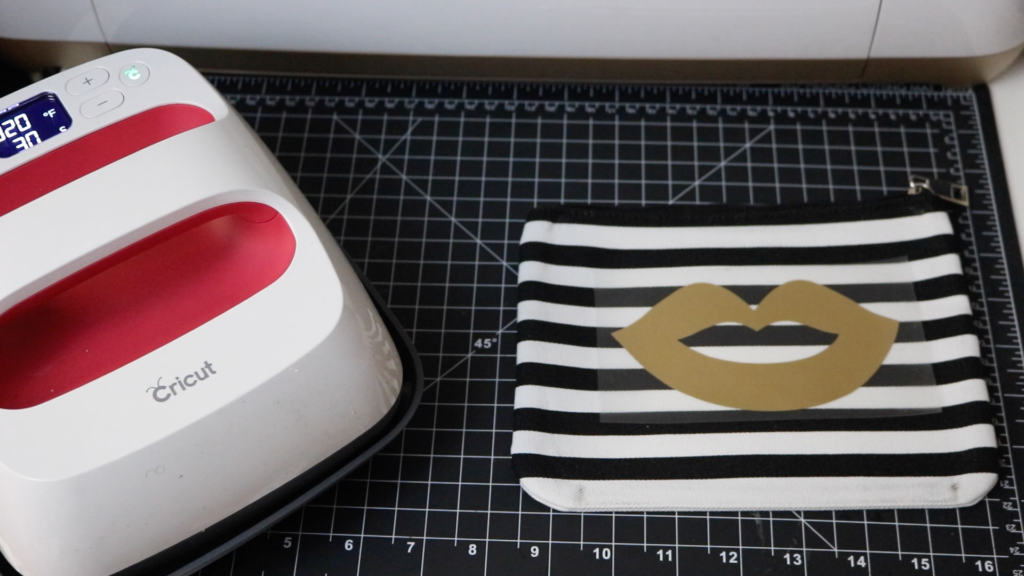 What I noticed is that the recommended settings noted above, did not work with the CraftVille HTV using the EasyPress 2. I adjusted the settings to be 320ºF at 30 seconds and this worked better with the material (canvas) I was using. I also did a run through of the project to see how it would perform. Normally, with Cricut Glitter Iron-on (which I've used in several tutorials), I would do a warm peel. For CraftVille HTV, I waited until the HTV was cool before peeling off the transfer.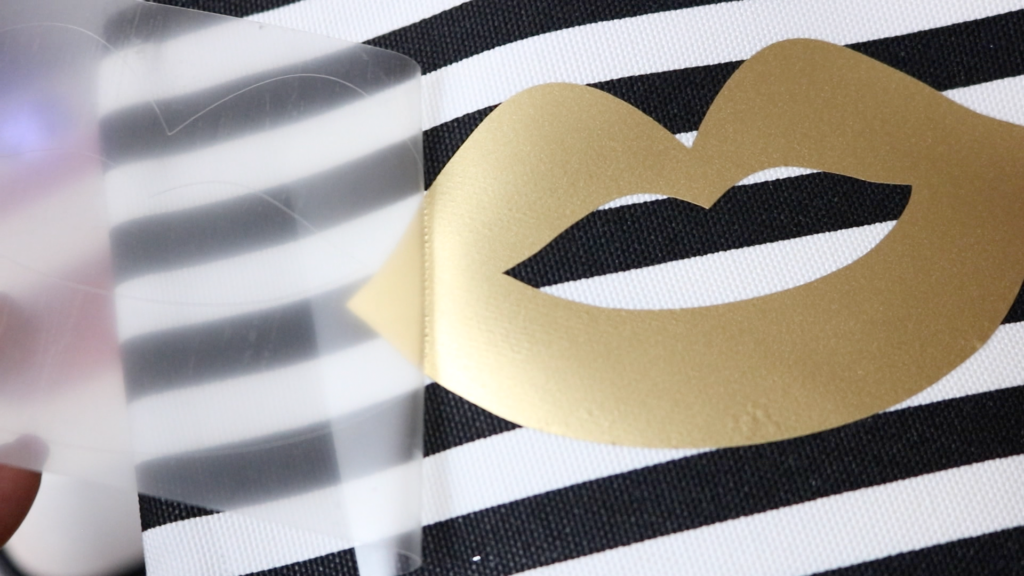 All-in-all, my first impressions of CraftVille HTV are that it is a good product and I love that it comes in a pack of assorted colors. I will be using CraftVille more in future tutorials so that I can give a deeper review of the product, settings and pro/cons. Stay tuned!
A full video of this project will be uploaded to my youtube channel this week so be sure to stop by and subscribe.
Have you used CraftVille?
This product was given to me complimentary for review purposes. All opinions are my own.
Email The Diva Inc. Magazine at info@thedivainc.com or snail mail us at: PO BOX 1353, Palo Alto, CA 94302.