It's still a new year and you have yet to purge the house like you said you would. We understand. Life gets busy and before you know it the clutter is piling up more than ever before. But don't fret we are here to give you some great tips on how to declutter your closet and ultimately your life.
The best way to start decluttering your home is to break the job into sections. Start with one room and then one section of that room. We are going to start with the closets. It can be difficult for any fashionista to get rid of clothes. But let's face it, we have way too many clothes. Some pieces we haven't worn in years. Some don't fit. Some still have the price tags on them. If you just bought those pieces we will give you a pass. But how many clothing items are in your closet with the price tags still attached and they have been there for months…dare we say years? Let them go.
Step 1: Go through your closet and separate your items into three piles
Clothes you can fit.
Clothes you cannot fit.
Clothes with the price tags still attached (that you haven't worn in six months or more)
Step 2: Divide the clothes into sub categories
Of the clothes you can fit, put the clothes that are not in great condition (holes, tears, etc.) in a garbage bag.
Of the clothes you cannot fit, repeat the step above.
Step 3: Give clothes to a worthy cause
Of the clothes you cannot fit and are in pretty good condition give those to a worthy cause such as  Dress for Success (@dressforsuccess) or Goodwill. If you have evening gowns and other dresses that can be used for prom consider donating them to The Princess Project or your similar local organization.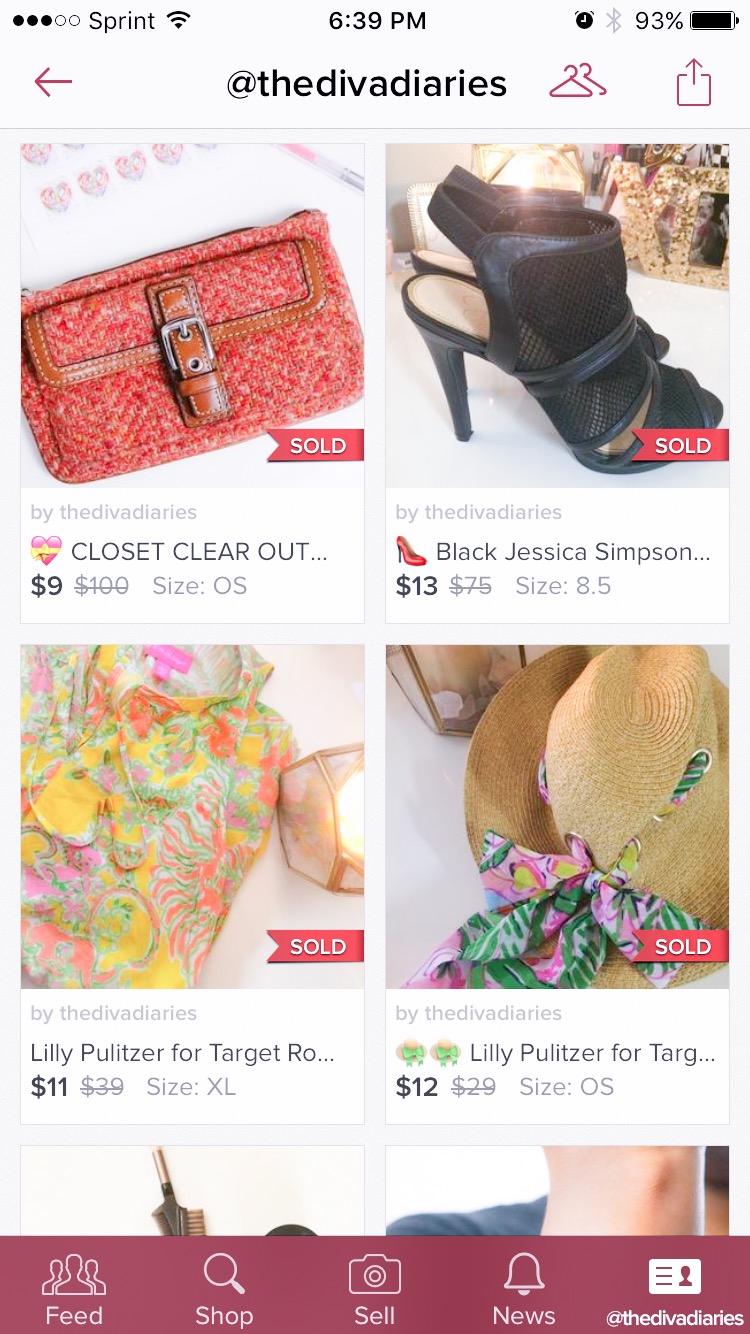 Step 4: Make a little money
Of the clothes that still have the tags on them take a realistic assessment of what you will wear and what you need to give up.
Step 5: Repeat steps 1-4 for shoes and jewelry
SaveSave
SaveSave