This is a sponsored conversation written by me on behalf of Cricut. The opinions and text are all mine.
It's the most wonderful time of the year!
I say that every year because it is true! My favorite season is upon us – Holiday season. Fall is here, Thanksgiving is around the corner and Christmas has got next. I love the feel of the holidays. Everyone is in a cheerful, giving mood and the smell of Apple Cider fills my home. Looking at my tree decor brings me joy and Santa is on his way.
Besides spending quality time with family, giving meaningful gifts to people I love is one of my favorite parts of the Holidays. For the last few years, I have been creating gifts using my Cricut Explore Air 2.
Here are a few gifts you can create to bring that holiday cheer to someone you love:
Spread some encouragement for the Holidays. I love that you can cut over 100 materials using the Cricut Explore Air 2 and these materials can be placed on many substrates. For this project I used vinyl that I cut with my Cricut Explore Air and canvas to make an encouraging sign. We can all use positivity and encouragement during the holidays. Click for the step-by-step details on Creating this DIY Inspirational Canvas With Cricut.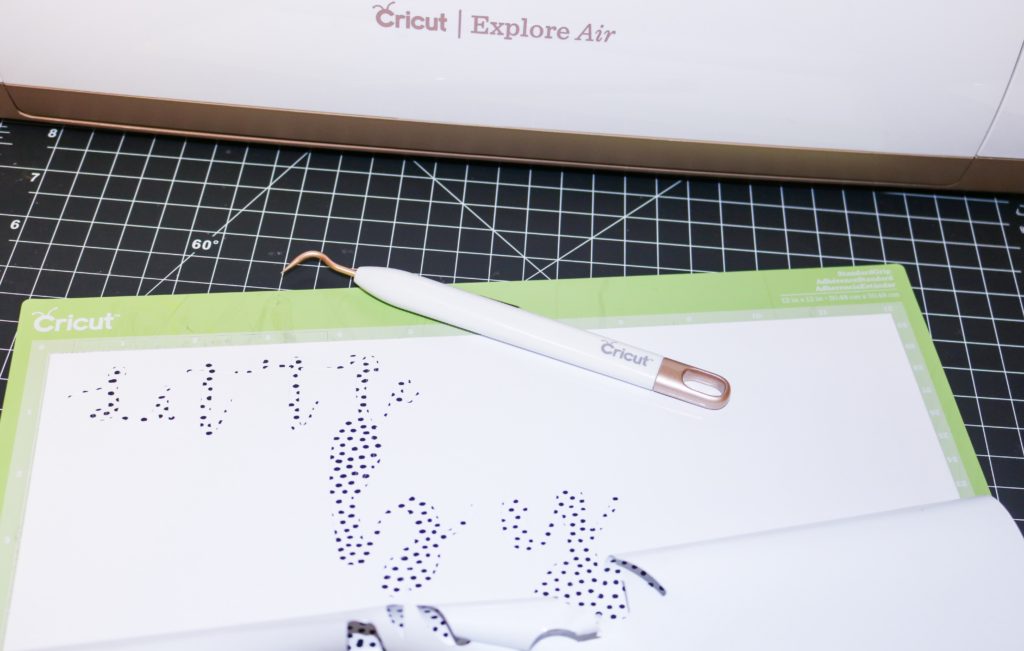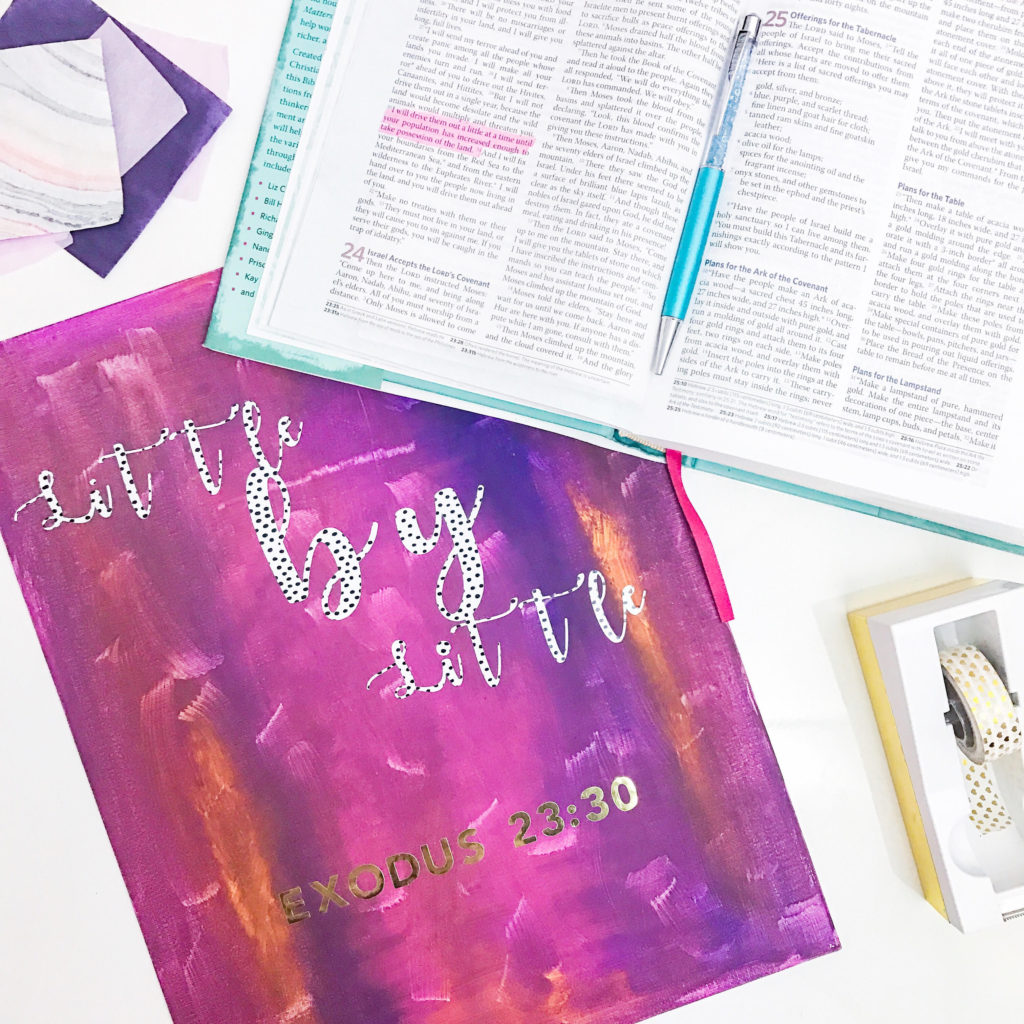 Create Holiday gifts for all of your family. Cricut has a suite of products that help you create gifts for all of your family, even the babies. (Baby Onsie With Cricut) I used the Cricut Iron-on to make this adorable onsie for my friend who was a mommy-to-be at the time. You can find this font and many others in Cricut Design Space so you don't have to worry about running out of creative options to craft your message.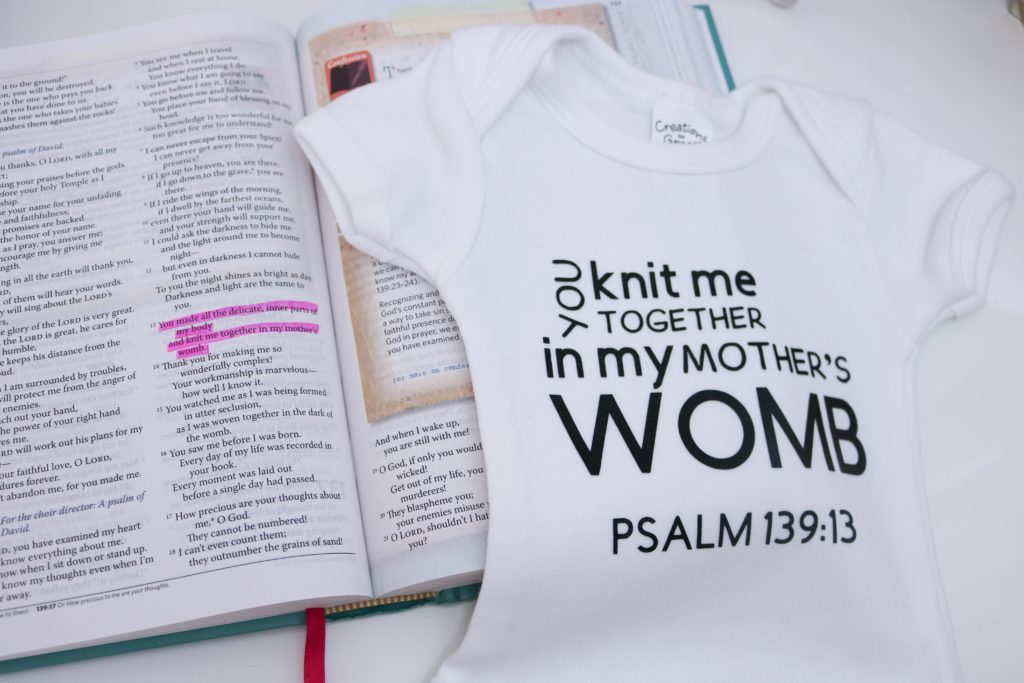 The Cricut Explore Air 2 works in tandem with the Cricut vinyl and the Cricut EasyPress so that your iron-on projects come out seamlessly. You guys know I do a lot of iron-on projects around here so having the whole suite of products makes my life so much easier when it comes to DIY. Most of the time, I am using the fonts and images provided in Cricut Design Space so when you follow my projects you do not need to purchase anything except your Cricut Access membership.
Cricut Access gives you thousands of images and fonts to spark your creative vision.
Send a handcrafted note or Holiday card. One of the things that I love about the Holidays is receiving so many beautiful cards. There is nothing like getting happy mail in the mailbox.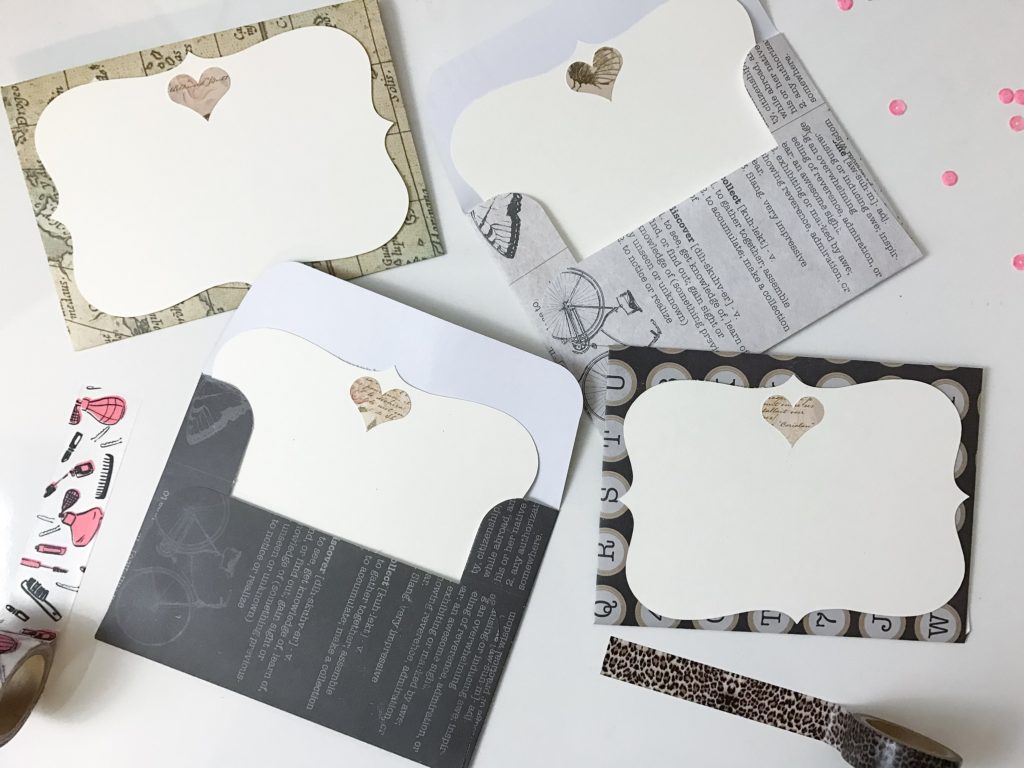 My Cricut Explore Air is a major contributor in helping me send out pretty mail to my friends and family. A handwritten note or a beautiful DIY card received makes people smile. Not only did you think of them but you sent them something pretty to brighten their day. The Art of A Thank You. Use your favorite paper and Cricut Cardstock to create a memorable way to say, "Happy Holidays!"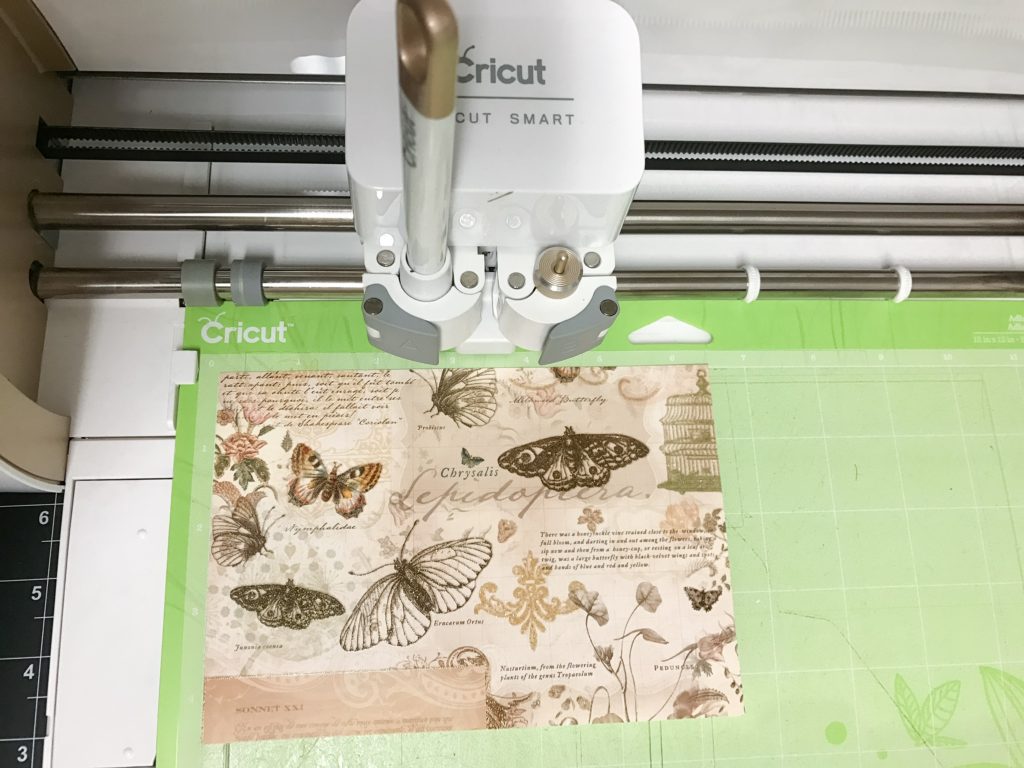 DIY your Holiday decor. One way to get closer to your family if you cannot travel to them during the Holidays is to make them a holiday ornament and send it to them. (Beginner DIY Ornament)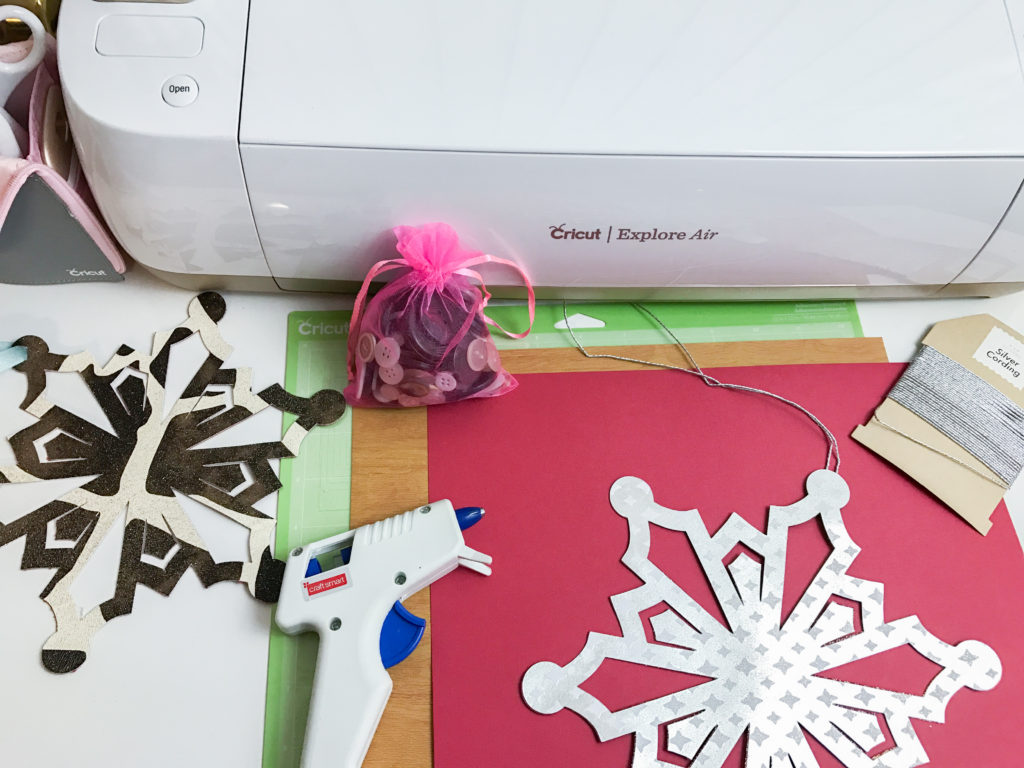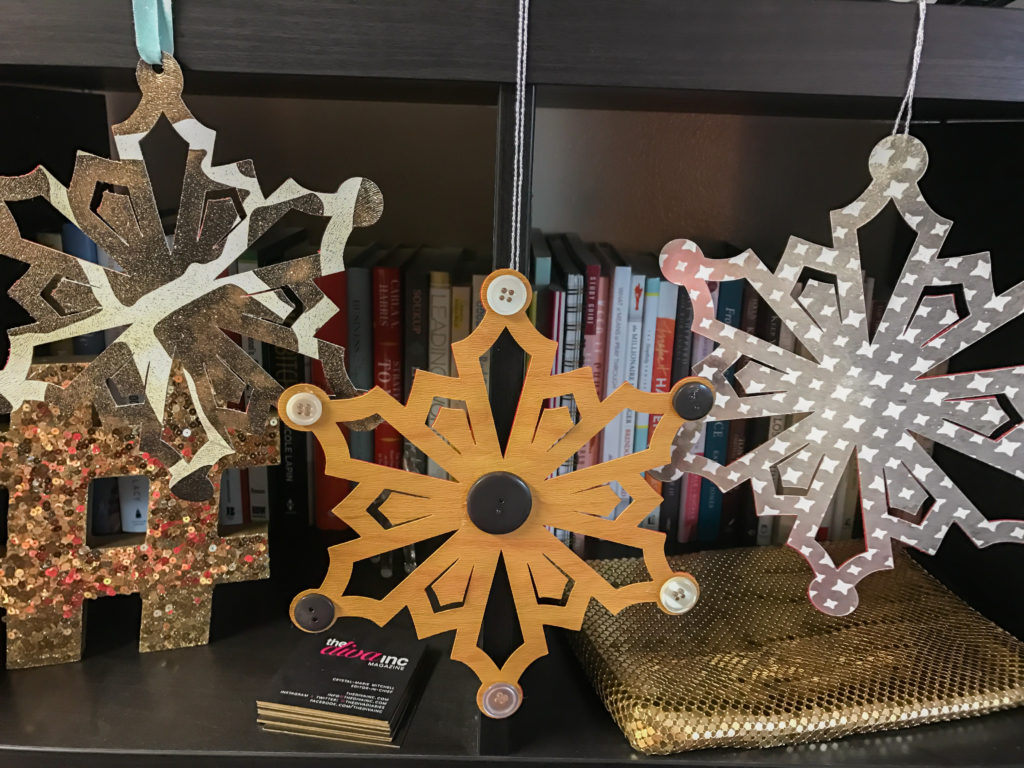 One of my other favorite things about my Cricut Explore Air 2 is that it cuts so many materials that I will never run out of creative options to brighten the holidays. In the Beginner DIY Ornament project shared above, I used the Cricut Faux Leather for the first time. I find that working with Cricut products is so easy.
There are also plenty of ready-to-make crafts in Cricut Design Space and you can add your own images as an SVG file to cut in Cricut Design Space. There are so many options for manifesting your creativity using Cricut. The possibilities are as endless as your imagination! When you purchase a Cricut don't forget to sign up for the free trial to Cricut Access.
Create girlfriends gifts for the Holidays. Can you tell that I love using my Cricut Explore Air 2 for gifting? Don't tell any of my girlfriends but this year everyone will be getting a customized makeup case. Shhh…it is a secret. When I create with Cricut I love that my friends and family are getting one-of-a-kind gifts that you cannot just buy off a shelf. They are made with love, by me for them. And that feeling is indescribable.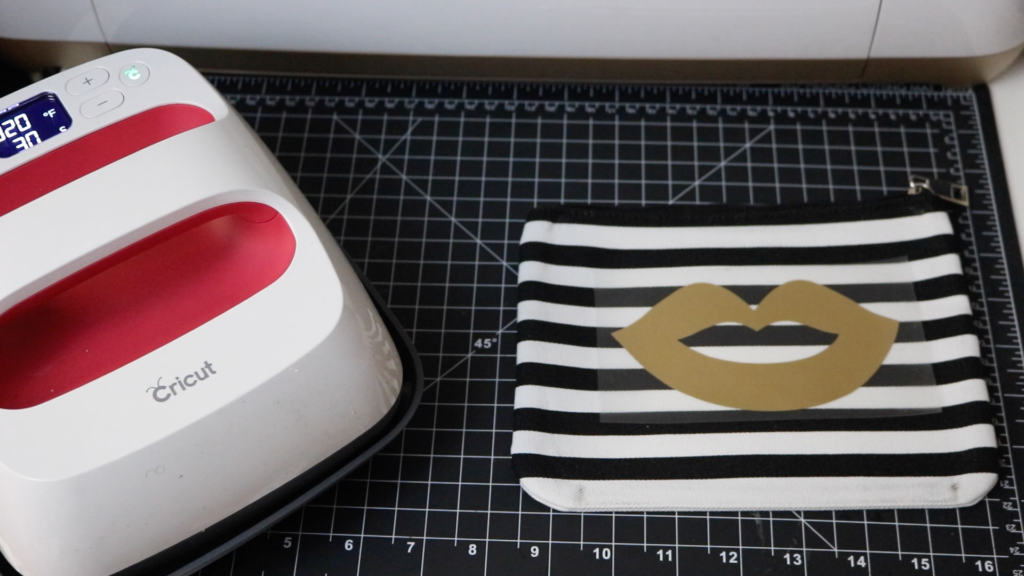 Let's spread more crafting cheer this year! Which one of these projects are you going to create this Holiday season?
https://cricut.com/en_us/machines/cricut-explore-family/cricut-explore-air-2.html?utm_campaign=explore&utm_medium=referral_influencers&utm_source=https://thedivainc.com&utm_content=5_things_i_love&utm_term=air2