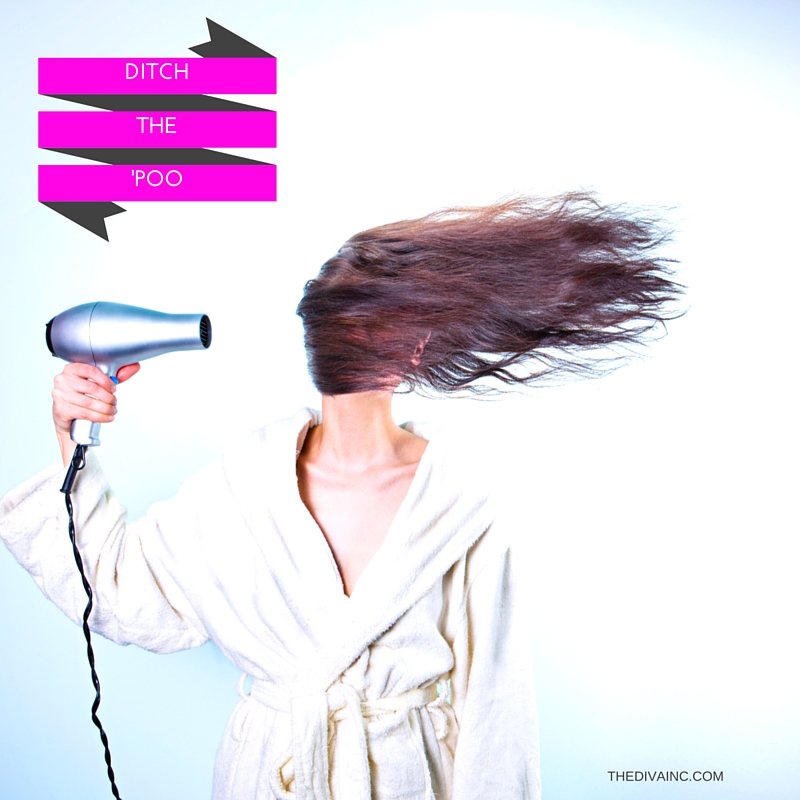 Why are we so obsessed with suds?
Who doesn't have memories of being amazed by bubbles and suds as a child? I seriously believe that suds were thought up by some exhausted mom who needed some relief with bath time. What many of us do not know about suds is how they're created.
Sodium Lauryl Sulphate
 and 
Sodium Lauryth Sulphate
 are common ingredients in shampoos — I'll give you five seconds to go grab your shampoo bottle 5…4…3…2…1. Do you see these ingredients? These chemical compounds are the "source of the suds." They're commonly used as detergents, degreasers, and foaming agents. Ladies, suds are NOT the only means to cleanliness. Although, detergents and degreasers pertain to cleanliness, sulfate-free alternatives deliver the same results without harsh side effects.
About three weeks ago I decided to get braid extensions as a protective style for my natural hair during summer.  Being the avid Googler that I am, I immediately hit the Internet in search of 'how-tos' on cleansing my hair.  I discovered three very easy 
cleansing methods
, all of which use products that you can find in your pantry!
Baking Soda Mix: 1 tbsp of baking soda; 1 cup of warm or hot water: a little conditioner
ACV (Apple Cider Vinegar) Rinse: 1-2 tbsp of ACV; 1 cup water (the smell fades fairly fast)
Lemon Juice: 1 lemon and equivalent amount of the conditioner of your choice
I was ecstatic. With this info in tote, I hit YouTube and looked for videos demonstrating any of these methods. BlackOnyx77, a fellow natural, had a 
vlog
 where she used the baking soda rinse AND the ACV rinse on her braid extensions.
The Application
I applied the mixture with a toothbrush just like the video demonstrated.  Because it was my first time doing the rinse, I followed BlackOnyx77's example to a tee.  I must admit I was a little skeptical as to whether this could really cleanse my scalp; I'm guessing it may have been a little 'suds envy.' I let the mixture sit for 20 minutes and then followed with the ACV rinse.
FACT:moisturizing your scalp is important, so I then applied my mixture of EVOO and H2O.  Remember that oils are only sealants. Adding water to your oils is essential to locking in moisture. The process was easy and my natural hair felt SO soft afterwards.
TRY IT!
Pros to trying these No-Poo methods:
Healthier and stronger hair
A decrease in the amount of toxins into the body
More manageable hair
Doesn't break your bank
Easy to apply
Experimenting is exciting. Everyone's hair is different, you must experiment to find out what works for you. Being newly natural I am all about healthy tresses, which means paying close attention to what I use on my hair. Whether you're natural, have color-treated hair, or chemically treated hair, you can use these methods. Followers of the no 'poo method emphasize patience as your hair and body adjust to the change. A little bit of patience will take you far, soon you will be boasting about your satisfaction. I walked away with a clean scalp, soft hair, and it only cost me under $4 for an 8 oz. Arm & Hammer baking soda and a 16. oz (Winn Dixie) bottle of ACV.
For those of you who aren't digging the use of everyday household products, I encourage you to look into purchasing sulfate-free shampoos or organic shampoos. Many companies have taken notice of the dangers of exposing consumers to sulfates and have incorporated sulfate-free products into their lines.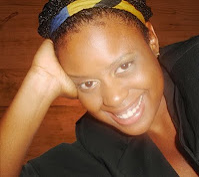 Being a realist, I do acknowledge that not every product works for everyone. If you're looking for alternatives to your current regimen, hit the web and/or ask your peers questions. Research can expose truths, dispel the myths, and inspire you.