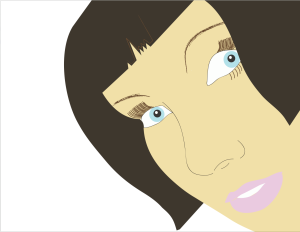 Blogger Graphics Subscription Service – Tired of having to constantly create graphics for your blog when you want to just write? Need designs that attract your readers attention? You have come to the right place. With over 15 years of experience as a graphic designer and eight years as a blogger, I started this subscription service for you!
In 2016, let's work together and take your blog graphics to the next level! Have a bigger project like a ebook, book, or marketing materials that you want to discuss? Read More…
More services to come in 2016…Stay Tuned! Follow @TheDivaDiaries + @IsrylDesigns on IG.