Another birthday in the books! I turned 34 last week and celebrated last weekend with a few girlfriends. I honestly haven't celebrated my birthday in a while. Life. But this year I was determined to celebrate in style.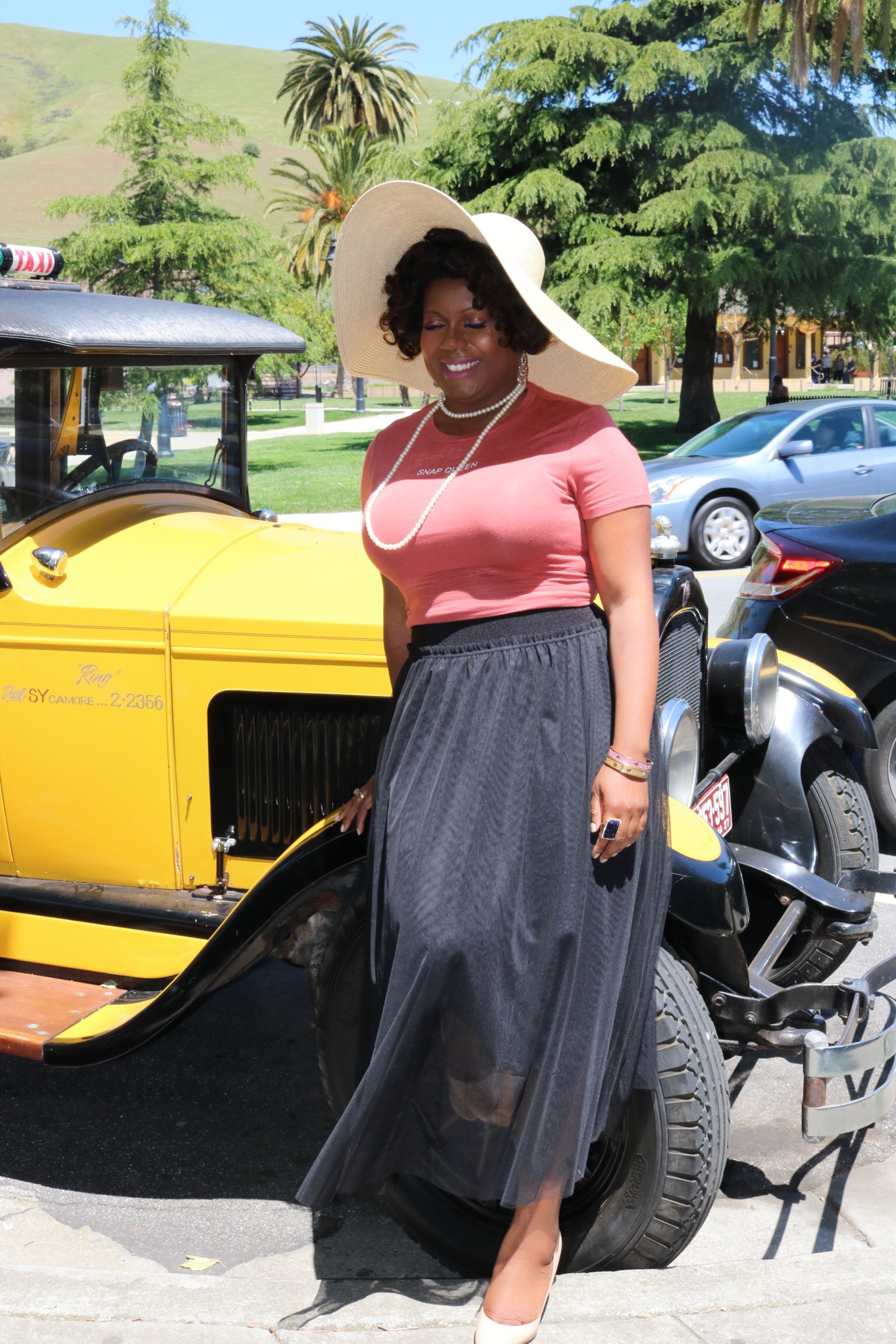 I've been wanting to have a tea for a while. I LOVE tea and I love all things girlie! I found out about a tea place in Fremont, CA called Tyme for Tea by a recommendation from a friend of mine. When I looked on the website, I fell in love with the decor. I knew it would be a perfect way to celebrate with girlfriends.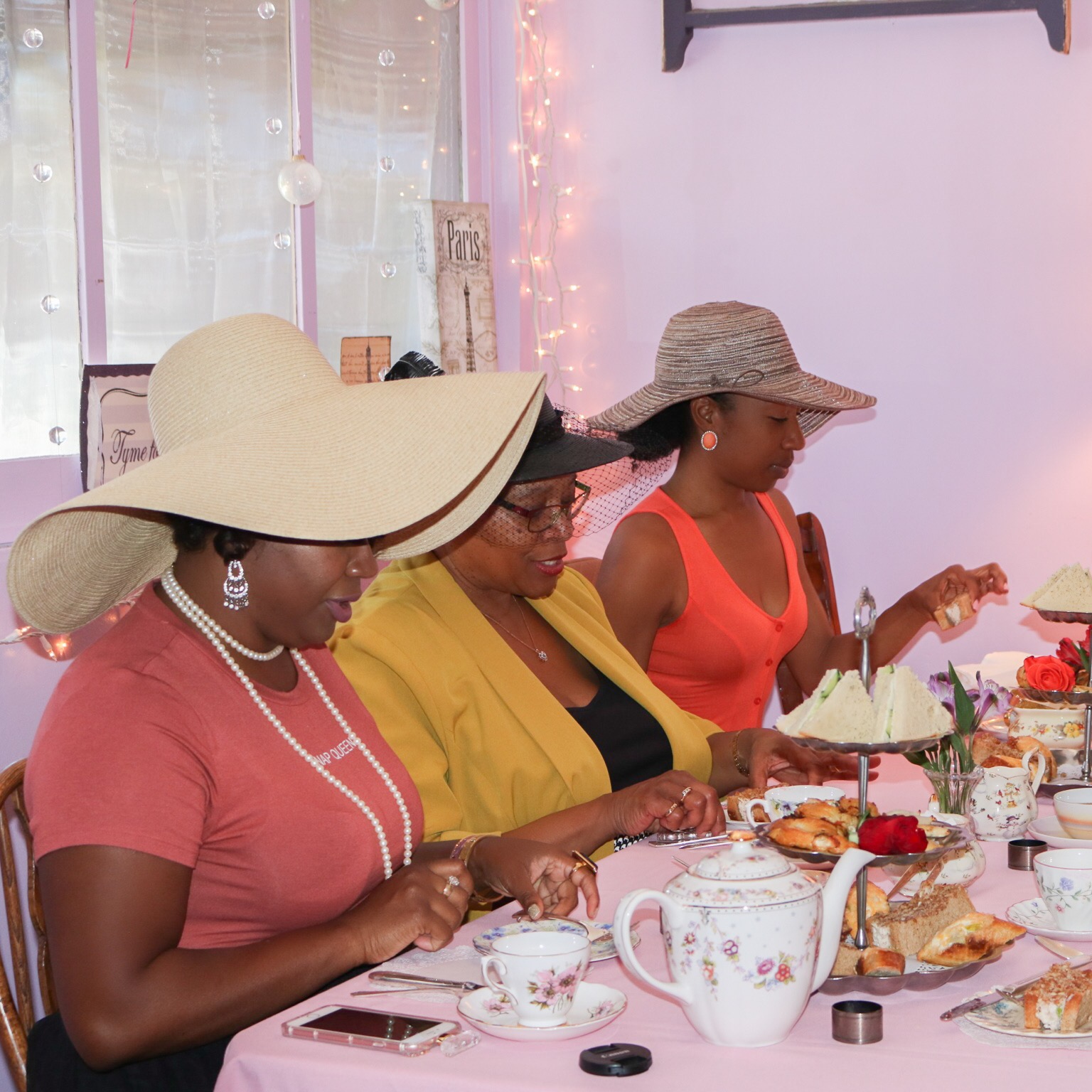 Not only was the atmosphere beautiful, but the food was amazing too! I spent a few hours catching up with the girls and celebrating life while eating great bites. If you know me, you know that was a true blessing for me. It was actually the first time in a while that I wasn't picking up my phone every few seconds.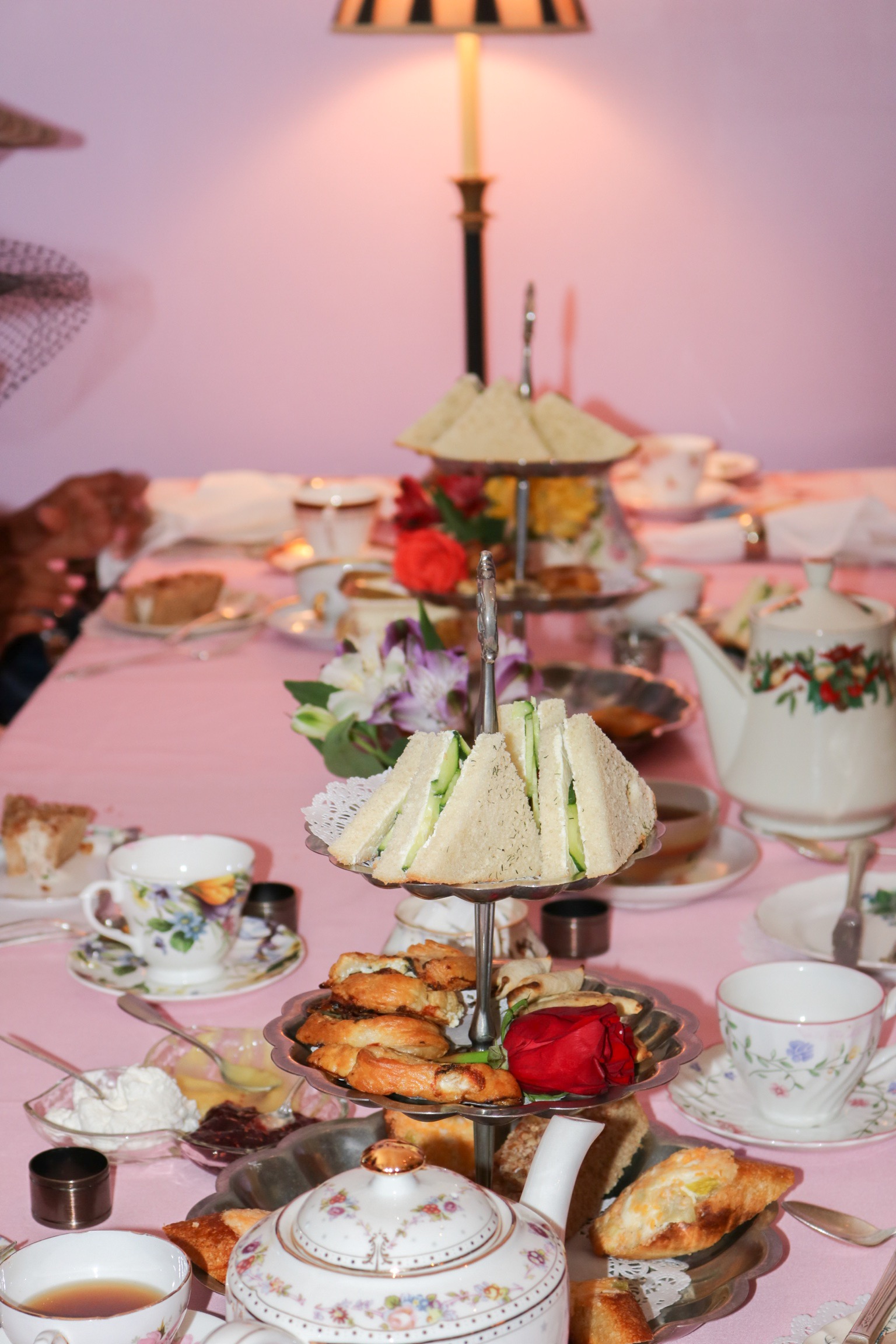 Of course, big hats were a thing at my party. I mean, what is a traditional English Tea without those lovely hats? And with everything I do, I put a spin on my tea style by mixing casual and dressy. The shirt, hat and tulle skirt are from H&M. Get the look by clicking on the links below.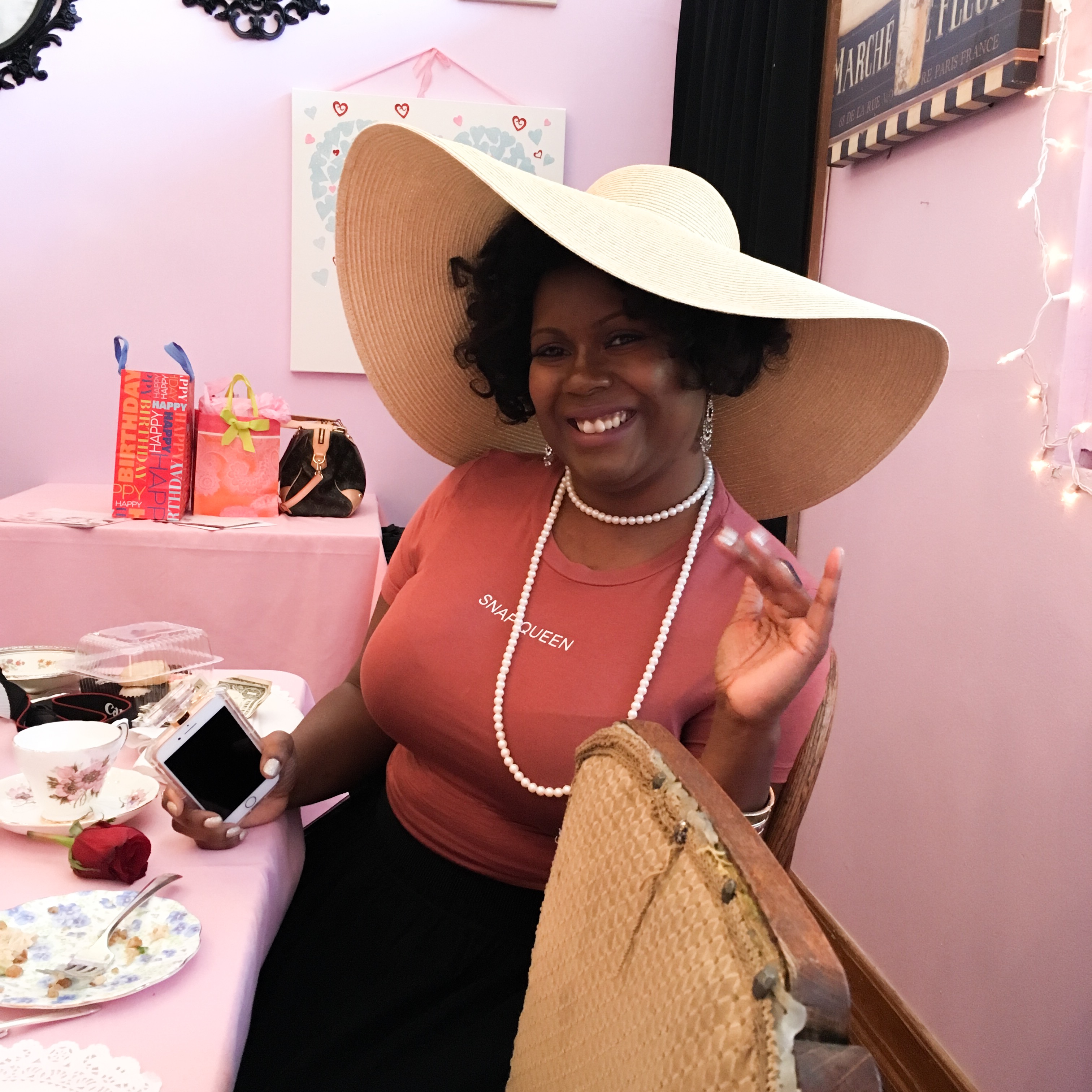 Want to watch me get ready for my Birthday ParTea? Here is my GRWM 34th Birthday ParTea Edition video. If you have not already, be sure to subscribe to youtube for more videos.
Until next time…
XOXOXO
Crystal-Marie