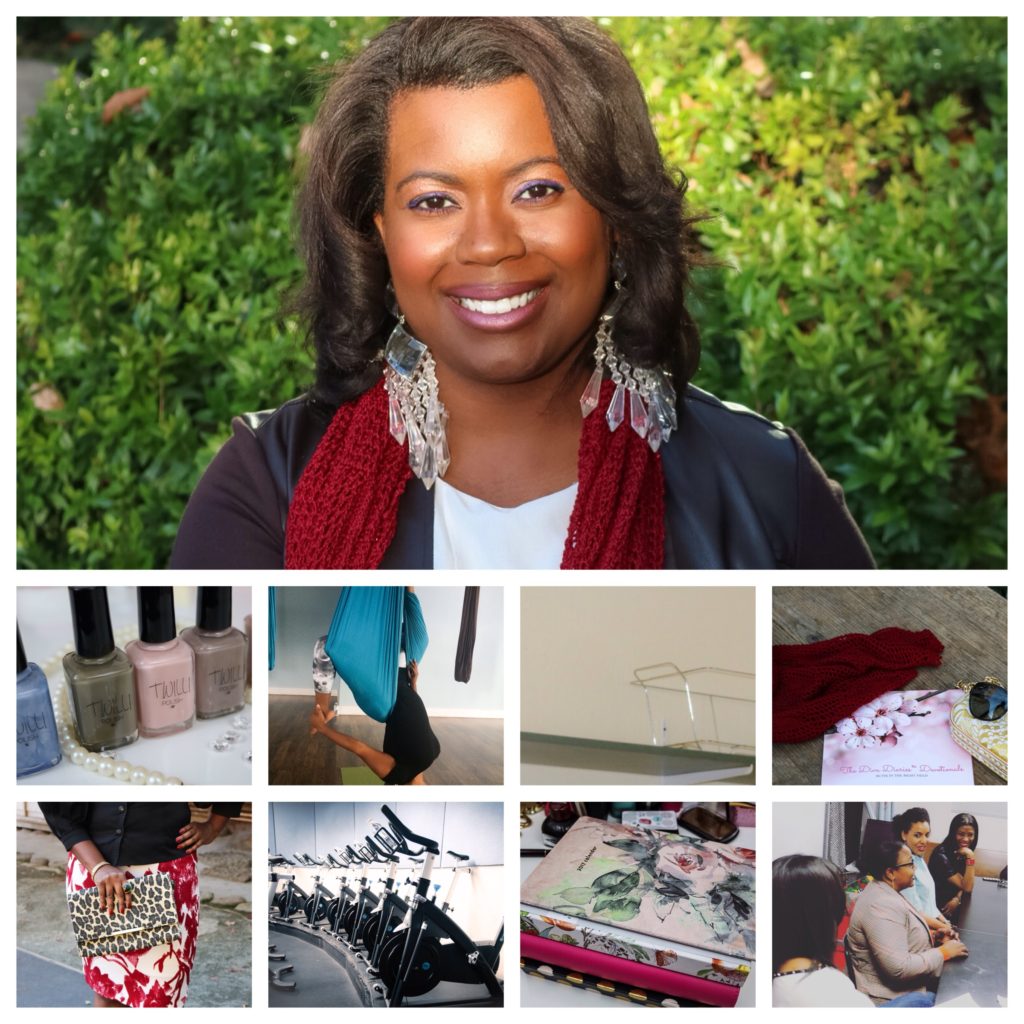 Wow! That seems like the fastest 365 days ever. Well…366. I started this year as I always have, for the past several years, with a theme. The theme for 2016 was Fruitful Collaborations and my word was: Inspire.
Read Year of Fruitful Collaborations
I set a goal to collaborate with as many brands, bloggers and influencers as I could in 2016. It is my belief that we are better together. We can reach different people, do more awesome work and serve our communities better when we collaborate. I made it a priority, in 2016, to seek out and be available for those meaningful and purposeful opportunities to collaborate.
Because of this goal, in 2016 I've had the pleasure to work with: Flywheel, She Who Builds, Twilli Polish, Pop Sugar, Cricut and Stitch Fix. The Diva Inc. Magazine and I are looking forward to working with each on of these brands in 2017 and adding a few new names to the list as well. Want to work with us? Email: info@thedivainc.com
I've personally had a few victories in 2016 outside of my businesses. Most recently, publishing my first devotional, The Diva Diaries™ Devotionals Ruth: In The Right Field. I attended a Faithful Girl Planning workshop lead by Cori Spieker (The Reset Girl) *Fan girl swoon* and I took an aerial yoga class for the first time. I've lost six pounds and took my fitness journey more serious in 2016 than before which is a huge personal victory for me.
Even with all this success, I started feeling like I had not done enough. I started to doubt that I had inspired anyone. And just when I was about to throw myself a pity party, God sent a few people to tell me that I inspired them. Yep. They used my exact word for 2016 – INSPIRE – to let me know that I could check that off as an accomplishment for the year.
While I will definitely continue to be open to and pursue collaborations, as well as continue to inspire those who will let me, I have a slightly different focus for 2017. I felt the them for this year come to me well before 2017 arrived. It was a feeling that I could sense in my spirit. It began to make me have butterflies in my stomach and flutters in my heart. I know that it is going to be a rewarding year that challenges me and pushes me to grow. A year that will be full of an abundance of joy, laughter, love and blessed finances. I feel it is a year that God is going to show himself as God in my life like no other year before. He is going to use me in ways I cannot even imagine but I can feel. I'm just the vessel.
It is the year of The Shift. And my word is: POWER.