Our Editor-in-Chief, Crystal-Marie Mitchell, has released her first book titled, The Diva Diaries Living Through Tough Seasons available on Amazon.
"The Diva Diaries: Living Through Tough Seasons is not only valuable for a young girl, but it is valuable for her mother, too." ~Carmen Bunt, Founder of The Awesome Woman Project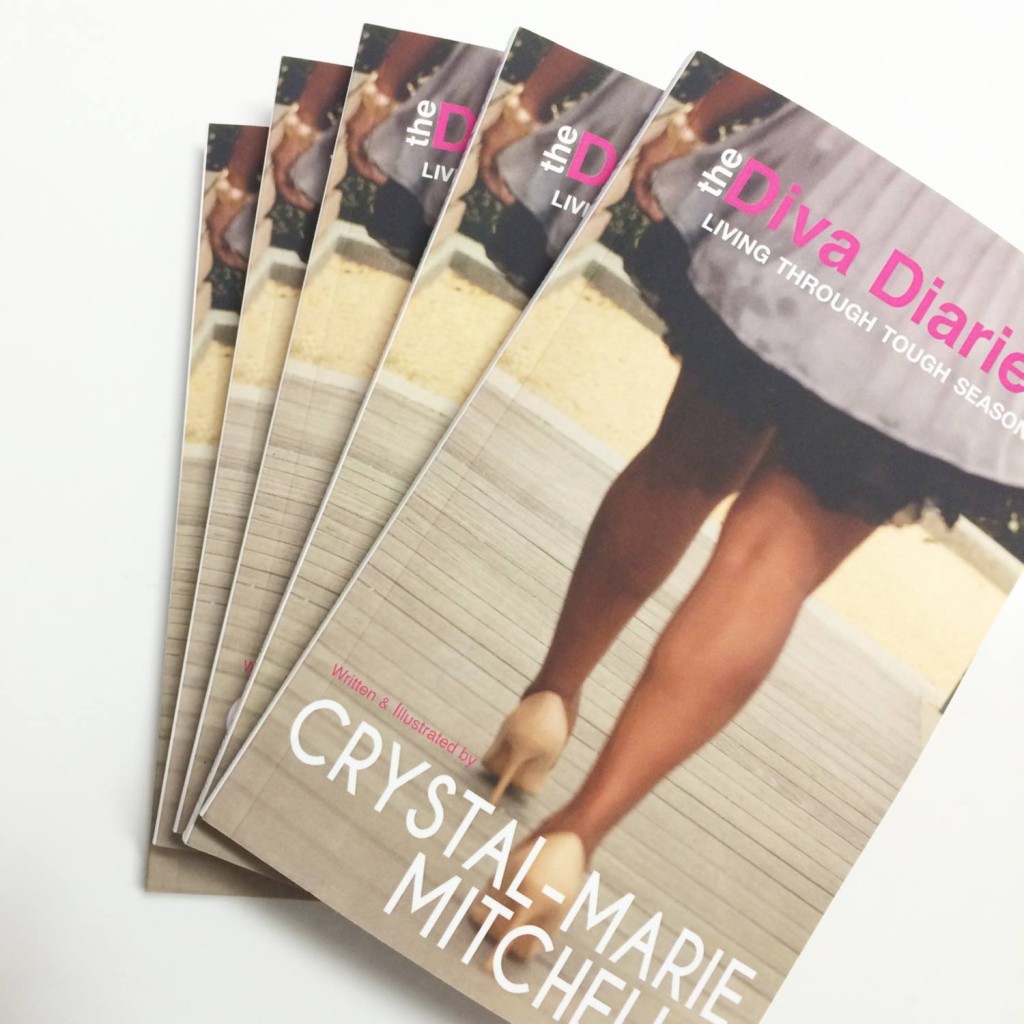 If you could go back to a pivotal point in your childhood that had a lasting impact on your life, what would you change? For Crystal-Marie Mitchell, a decades long battle with depression, self-esteem and body image began with a simple playground heartbreak. Through flashbacks, journal excerpts and well-placed mentions of scripture, Mitchell takes readers of all ages on a journey of self-discovery and the development of unshakable faith. The Diva Diaries is an honest, open look at triumph forged through trial, error, and an attitude that a diva will always come out on top.
ENCOURAGEMENT. | FAITH. | SELF-ESTEEM. | COURAGE. | GROWTH.