Hi Loves,
We are super excited to announce this giveaway. One of our goals is to help you get healthy and fit while doing the same here. To do that we are hosting a giveaway of Cassey Ho's new book Hot Body Year Round and our Lipstick Lovers Notebook so you can write down your progress and goals. Wanna win? Details below.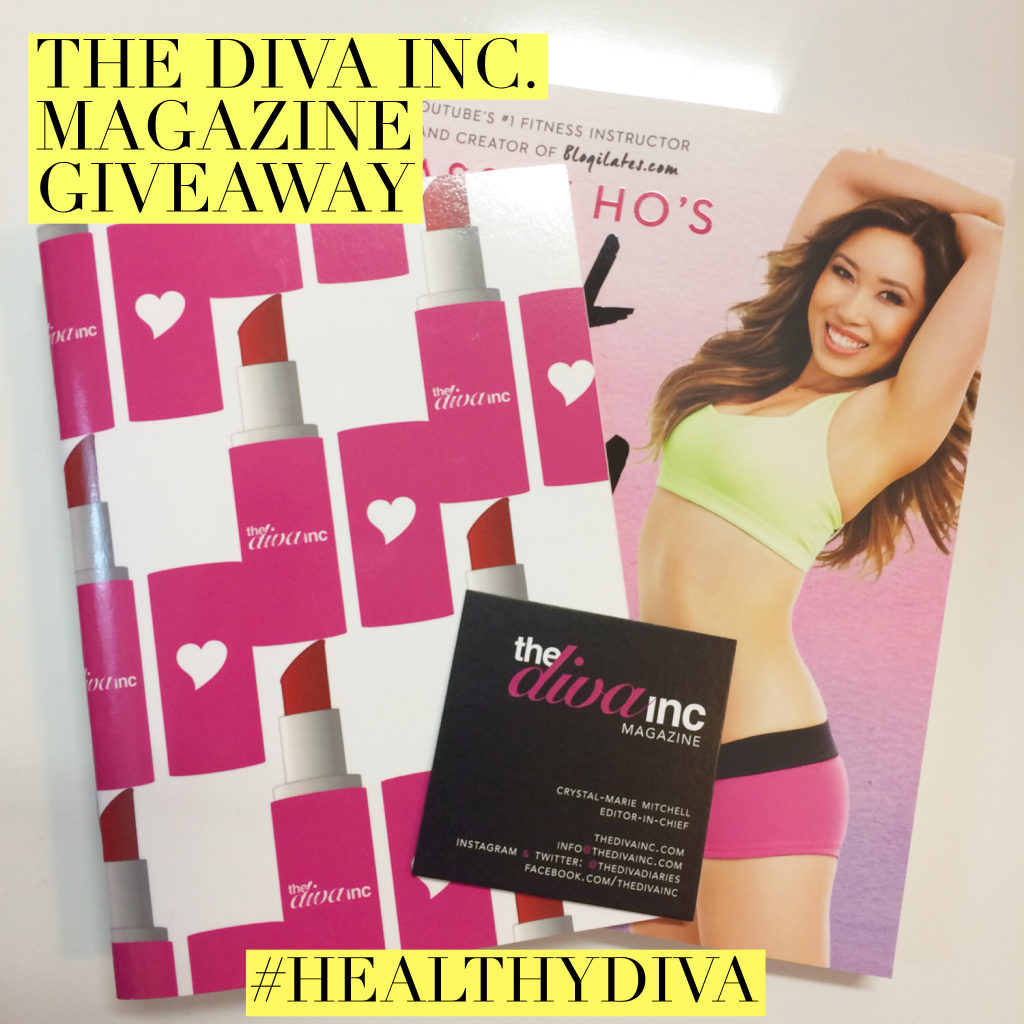 To Enter:
Like us and this photo on Instagram
Leave a comment about your fitness goals for 2015. (Tag a friend for a bonus)
Must be a subscriber of The Diva Inc. Magazine. (Subscription Link is on our homepage)
Extra entry if you are following us on Pinterest
Winner will be announced on Monday, April 20, 2015.
XOXOXO